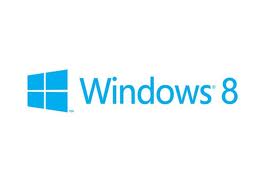 The New Generation of Microsoft Operating System "Windows 8" is going launch . Unlike previous versions of Windows update , Windows 8 system not only do usually characteristic function updated and optimized , Windows 8 using a new Windows interface, the built-in Windows Store , support for the ARM architecture, and many other new design for mobile devices shows that Microsoft is taking attention for the mobile market . Now let us take a look at a few important features of Windows 8 .
Brand New Windows Surface .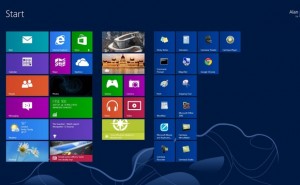 The Start Screen : Almost everyone who first saw at the Windows 8 Start screen will strongly feel the great change of this version .The start screen is no longer familiar with previous Windows Desktop taskbar with the start button , but a solid colourful box Tile (dynamic magnetic stickers), this style of interface to the application-centric , all applications clearly show ,  and don't have to open each application to the latest state of the real-time rendering applications . Users can customize the start screen, grouping named to the dynamic magnetic stickers, drag the position to the site of their favorite .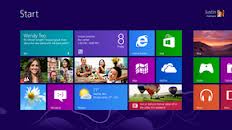 Touch Screen Support
Windows 8 system is a cross-platform operating system can run on desktops , laptop and tablet PCs , to provide a more powerful touch support Windows 8 system touch point to at least 5 to 10 , standards for the touch features and more precise and strict.
App Store
Windows 8 App Store provide 20 plus categories like boutique focusing , games , social networking , entertainment , photos , music and videos , sports , books and reference , news and weather , health and fitness , diet and cooking , living , shopping , travel , finance , efficient work , tools , safety , commercial,education , government and etc .