My Share Folders Lost
If you Press Reset Button more than 10 seconds, Qnap configuration, including share folders path will be lost and you have to show them back again.
Just login Qnap and go to Access Right Management -> Share Folders -> New Share Folder.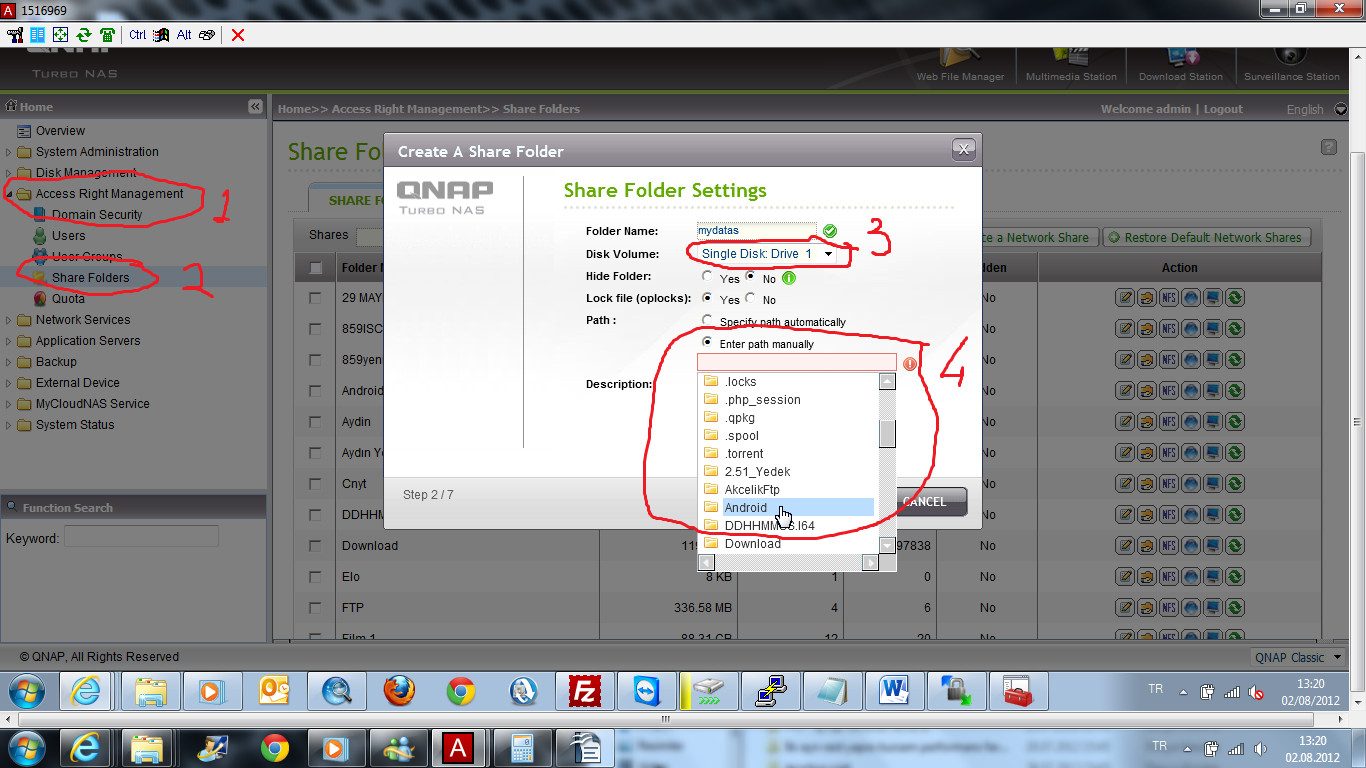 Give any name that you want, Choose right disk volume, and press "Enter Path Manually". A dropdown menu should be open. just double click to your folder, and press next to complete process. Your datas should be back again.
Alternativly, Download wincsp program, install it with "commander" interface, and login to Qnap. All of your share folder should be under "Share" folder.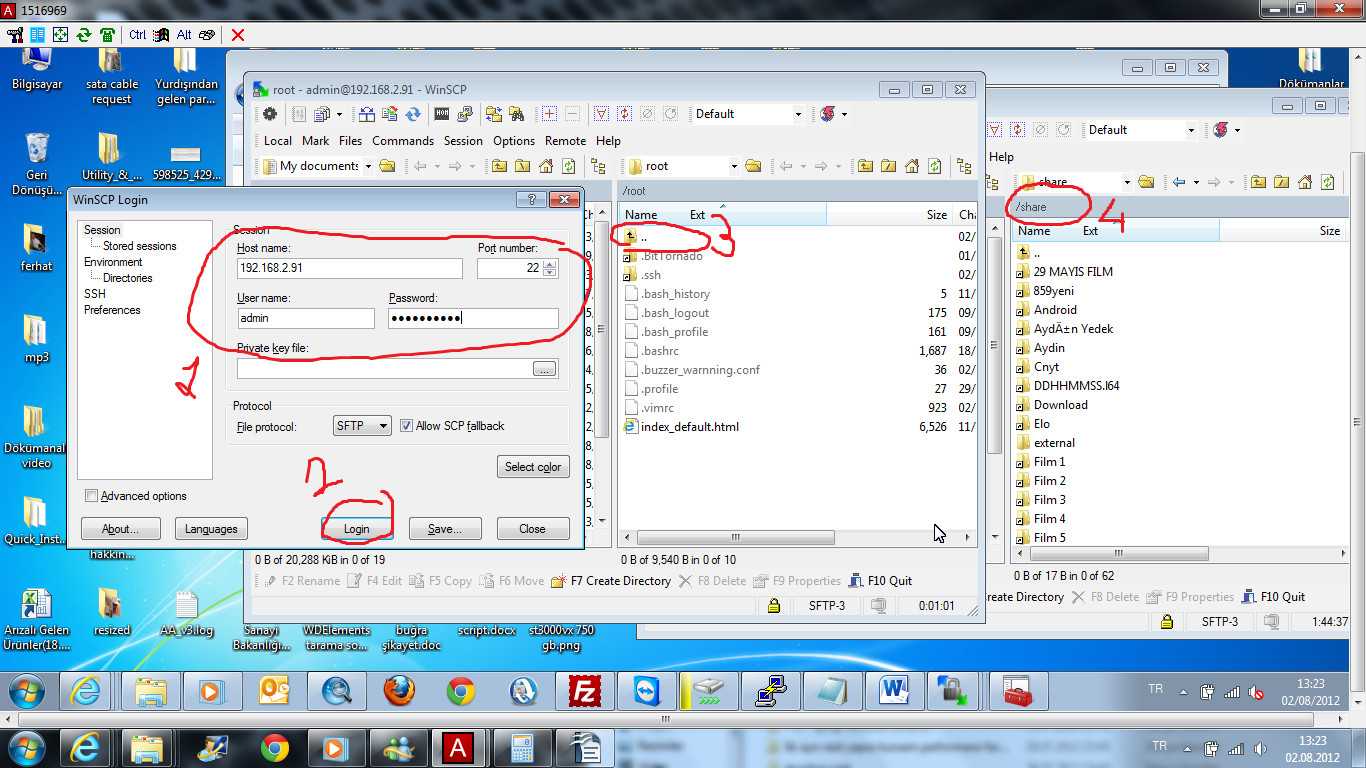 Just Drag any file to left side to copy.
If you still have problem reaching datas, please check my other documents.