The reason Why we using google hangout .
Connect from any Device
You can start and join hangouts from your computer , smartphone and tablet .
Chat face-to-face-to-face
Google hangouts can make free videos calls with up to 10 people .
Hang out right in Gmail
Instantly go from an email conversation to a group video chat .
Here is the step how we start Google Hangouts .
1. Go to web browser such like IE , Firefox , Chrome . Type in www.google.com . And click on the login button on the right hand side .

2. After that you will see a page like below picture . Just type in your Google account  and password then login .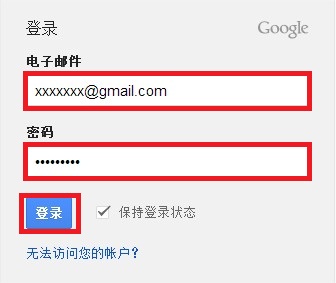 3. After login , click on the top of the left hand side for your account name .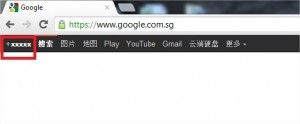 4. Then click on the left hand side for Google hangout , and click on Start a Hangout .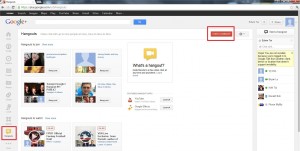 5. Choose on the person you want to start the hangout by click on their picture . You can give this Hangout a name before you start . Then click on Hang out to start the video conferencing  .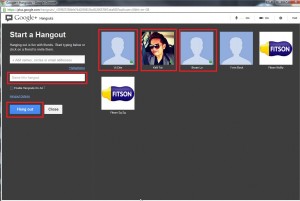 6. You can type also when you use the video conferencing .